MAP – Mediterranean Aperitivo is a three years project co-financed by the European Union that aims to raise awareness on European products with European Geographical Indication such as Vermouth di Torino PGI, Pecorino Toscano PDO, PGI Costa d'Amalfi Lemon and Olives from Greece.
All the products have in common their excellent quality that makes them niche products.
The project is promoted by:
The Consortium of Vermouth di Torino PGI, that was founded in 2019 at the behest of Vermouth di Torino producers that wanted to safeguarde both the name of the product and its specific nature and characteristics from imitation and abuse.
The Consortium for Protection of Pecorino Toscano PDO, that was founded in 1985, and now comprises of 900 sheep breeders, 20 dairies, two cheese maturing experts and a packaging facility.
OP Costieragrumi, that represents the Costa d'Amalfi PGI Lemon and was established in 2016 with the recognition obtained by the Ministry. The cooperative was established to give a voice to many small producers by helping to market lemons, providing phytosanitary assistance, and establishing a Product Specification.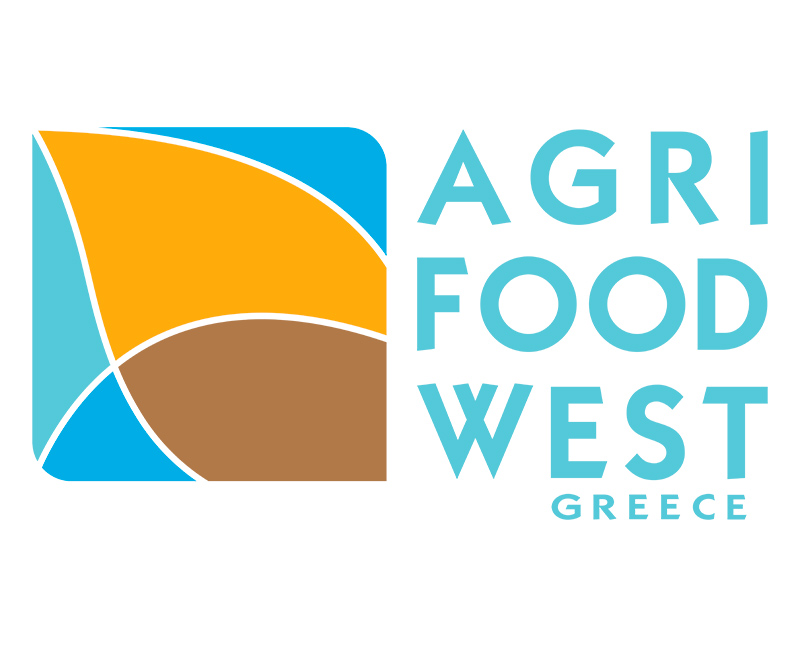 Agri-food Partnership of the Region of Western Greece that is a non-profit company whose members include public and private sector stakeholders. Its cluster consists of about 100 partners. The main partner is the Region of Western Greece, who owns 49% of the shares and chairs the Board of Directors.